It's finally May – and you know what that means….
Justin Timberlake floods everyone's feeds on every damn social media site.
NOT ONLY is it JT month, it's also the day that my lease starts in Ottawa and I am officially an #adult (ew), but it's ALSO my Birthday Month! I'll be 19 on May 26, which is a Friday, and in case you didn't know 19 is legal drinking age in Ontario, so, basically, I'm gonna die on my birthday. I'm literally going to die.
I am totally one of those narcissists that LOVES their birthday – a day all about me? yes, please. And because I'm so extra, why stop at a day? Why not celebrate my birthday all weekend? All week? all MONTH?
That being said, here's some things that I wouldn't mind getting my hands on this month for my birthday – whether that's as gifts, or how I'm spending my birthday money!
I of course want some technical things for blogging – I'm looking at spending my tax return on a new camera and a ring light, and I've been thinking a lot about starting a YouTube channel, which means I'm going to need at least decent video editing software.
To be honest, a lot of this stuff is going to be out of reach for me, but a girl can dream, can't she?
I got a sample of this with my last sephora order, and I must say… I am a FAN.
Can you BELIEVE that I, such a makeup addict, HASN'T tried this cult-favourite yet?
I'm a huge lover of Kate Spade, but not so much their prices… I am a broke uni student, after all.
However, I LOVE this bag, and I have a strong suspicion it's what my boyfriend is going to get me for my birthday! (monogrammed, of course, because I'm THAT extra.)
As I'm sure you know, my hometown is pretty much in the middle of the bush – in fact, if you've seen my instagram, you may have seen a recent post where I went hiking… 15 minutes from my house. Being in the forest has always been comforting for me, so I want to bring that feeling to my house in Ottawa!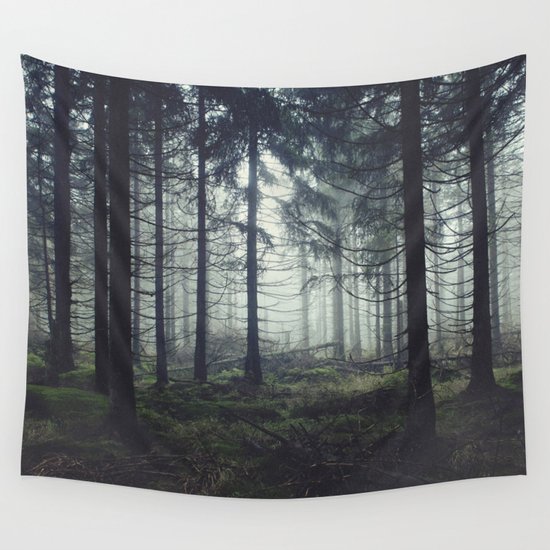 If I'm gonna be legal, I'm gonna need sunglasses that cover my entire face to hide how hungover I am.
There you have it! The top 5 things on my birthday wishlist.
Are there any other May babies out there?